Working With Psychiatrists
I have worked closely with General Practitioners and Psychiatrists to get correct and prompt treatment for clients struggling with ADHD symptoms, marital or relationship issues, and help for their family members.
Psychiatrists have valued the contact with me as a professional counsellor because they recognise the benefits of relationships and counselling for people with ADHD or ASD.
Dr. Edward M. "Ned" Hallowell is an American child and adult psychiatrist who specialises in ADD and ADHD. He is the co-author of the books Driven To Distraction and Delivered From Distraction.
Dr. Ashar Khan has been in Private Practice at the Gold Coast for 12 years. He provides integrated Specialist Psychiatry, Neuropsychology and Psychology services with a focus on the individual, their partners, carers and family.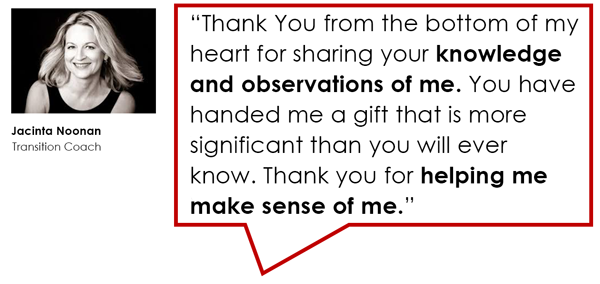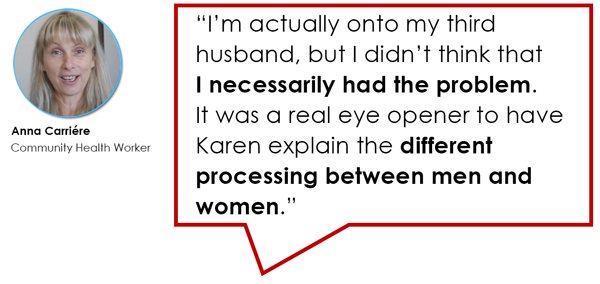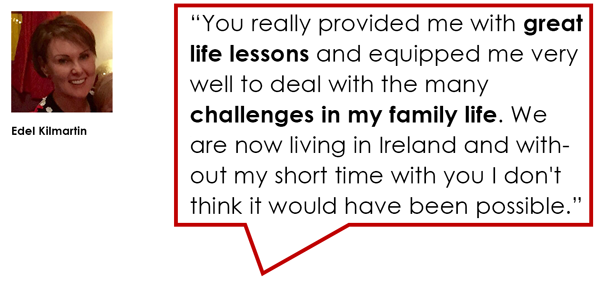 Karen, You have given us great value, thank you. In fact, I already got value from you in our phone call yesterday, so I didn't have an issue paying the $497 to come to a session with you today. I see a lot of clients and consultants who don't know anything even though they put themselves out there as the experts. But you know stuff.
Client name withheld for privacy reasons. 10/3/2019